TimeBird Music
TimeBird Music operated jointly with Daniel Deboy is a part of the larger Alte Zigarrenfabrik Studio complex in Sandhausen, near Heidelberg, Germany.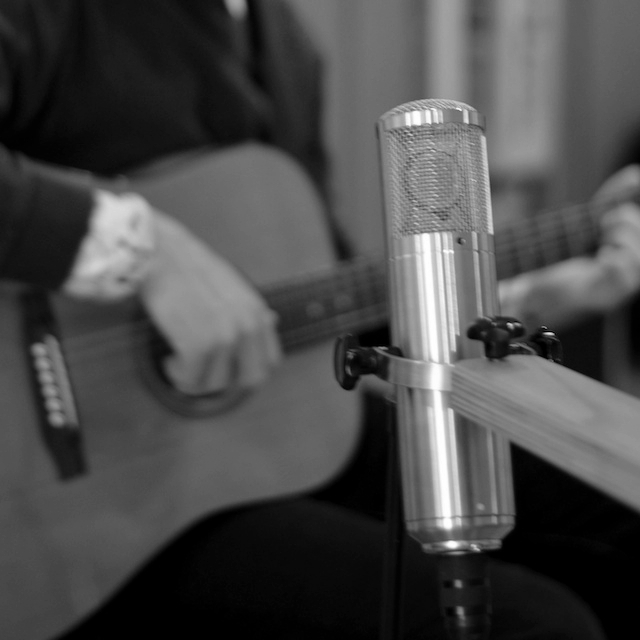 Photo © of timebirdmusic.com
The studio consists of two rooms equipped for audio recording and post-processing (mixing, mastering, and arrangements), respectively. The former features adaptable acoustics which can be tuned for each particular artist or type of performance. It is perfect for vocals or solo instrument recordings, e.g., drums (we provide two sets!), guitars, brass or wind, as well as chamber ensembles and small bands. The latter provides quality equipment for turning recorded audio into a final product, such as a Euphonix Artist Series workstation, 5.1 Emes Black & Amber surround system, and top music software (Pro Tools 12, Logic 9, etc.). Check out the full list at the studio's site.
It is totally possible to use facilities of Alte Zigarrenfabrik for recording large performances. Talk to us for details!